Verdegreen Hotel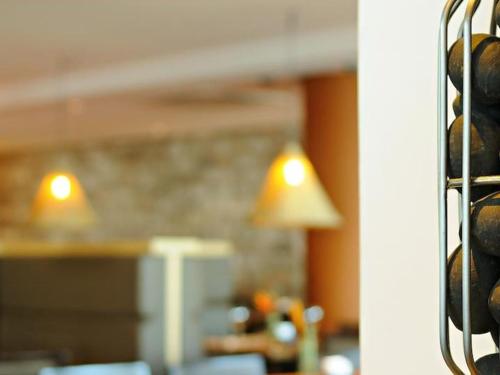 Facilities in perfect harmony together with friendly service make Verdegreen Hotel a unique experience of welcome and well-being.

Greengreen Hotel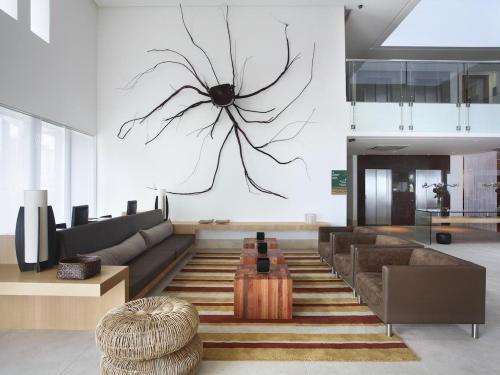 With a modern and functional architecture, the lobby has double height ceilings and natural lighting. The reception is integrated with the Citron Restaurant Bar, all air-conditioned and decorated with works by artists José Rufino (PB), José Paulo (PE) and José Guedes (CE). Popular pieces of art designed by the architect Janete Costa, sculpture by Mestre Fida and brick wall of the demolition of the houses of Olinda (PE) complement the ambiance.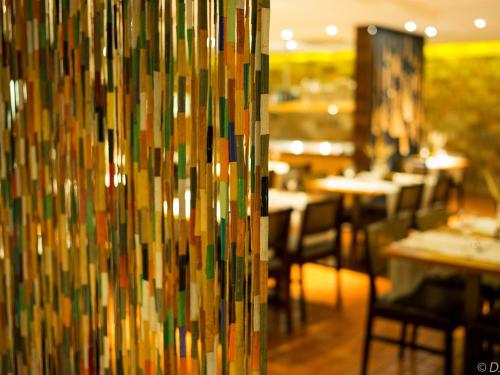 The hotel has a gym, a TV room with works by the Pernambuco artist Maurício Silva, a massage room and a steam room with relaxation, all of which are air-conditioned.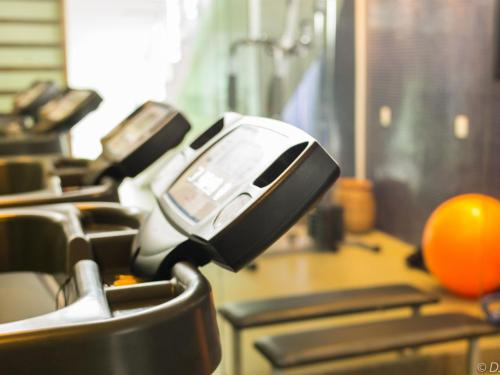 For those wishing to work out, Verdegreen offers bicycles for guests to use. Already the pool has a view of the sea and the suspended gardens, on the roof of the hotel, create a pleasant environment with panoramic views of the edge of João Pessoa.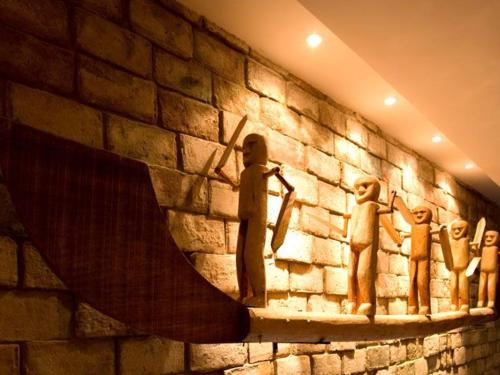 We have been awarded for six consecutive years, since 2012, with the TripAdvisor Certificate of Excellence. This award recognizes establishments that receive excellent scores from travelers on the site, which is the largest travel portal in the world with millions of reviews and comments. We were elected in 2013, also by TripAdvisor, one of the 25 Best Hotels in Brazil.
In 2015, we received the Seal Ecolíderes - Ouro Level, a program developed by TripAdvisor that rewards hotels and inns committed to sustainable practices, facilitating the research and reservation of travelers looking for a lodging focused on sustainability.