Citron Restaurant Bar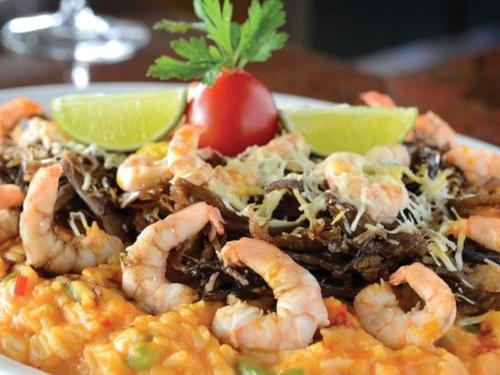 Citron Restaurant Bar is open to the public and offers on its menu delicious, contemporary and healthy dishes.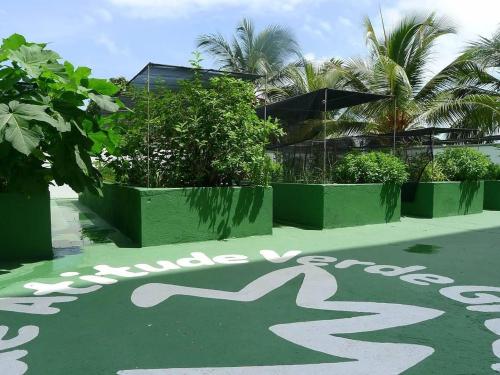 Several ingredients used in the restaurant are harvested directly from the organic garden, where basil, ginger, chives, pepper, mustard, rosemary, coriander, mint, parsley, arugula, garlic and lettuce are grown. It also uses organic foods, such as olive oil, sugar, chocolate, among others.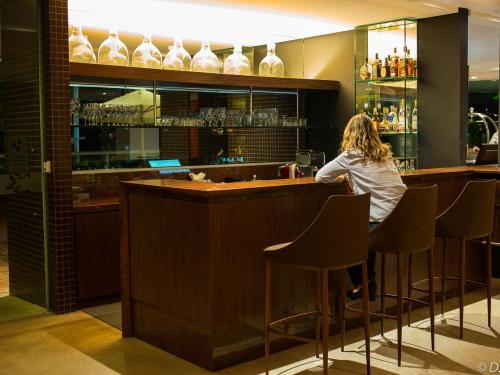 Citron Restaurant Bar also offers vegetarian options.
Information about schedules and reservations: (83) 3044-0003 or citron@verdegreen.com.br